Newsletter 328: 767B - 787B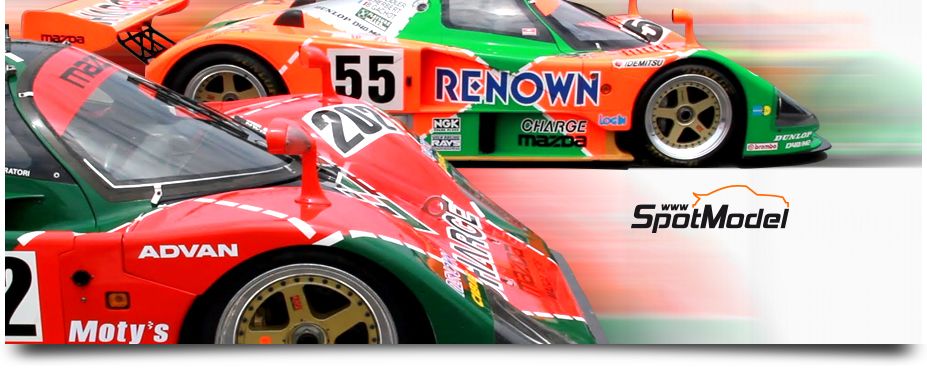 767B - 787B

One number is different, but the essence is the same: a rotary Wankel engine that beats inside these two rockets designed by Mazda, whose sound remains unalterably and deeply engraved in the brain of all those who have been able to hear it working.

These two machines broke schemes in their time for efficiency, effectiveness, performance, and for their daring decorations, completely different to what was seen at Le Mans in those years.

We are in luck because Hasegawa reissues for a limited time the Mazda 767B model in 1/24 scale, while Model Factory Hiro presents the Mazda 787B in 1/43 scale. Great!! :D

Our heart pumps loudly with SpotModel!!
---