Newsletter 327: Worldwide paint shipping!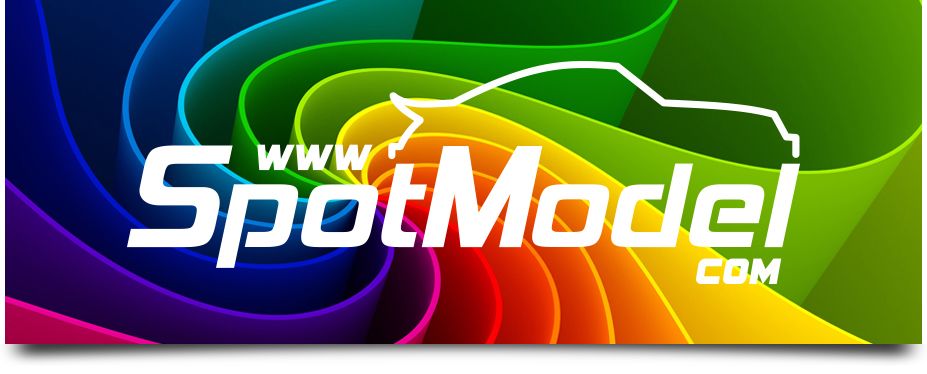 Worldwide paint shipping!

As many of you already know, there are a number of international regulations about the transit of dangerous goods, their manipulation, labeling, etc. Our beloved modeling paints are regulated by these norms since they usually are flammable products (and therefore, dangerous), which has prevented us from shipping them to numerous destinations for a long time.

BUT.... we are constantly fighting to change it, and the great news are that now we can send them in bottles of up to 30ml to every corner of the planet. GREAT!!!!! Finally we can send Zero Paints to USA, Japan, Canada, Australia, Greece... to every country!!

This is why we are including new references in 30ml bottles so you can have them on your work table, wherever you are.

Your favorite colors by the hand of SpotModel... oh yeah!!
---