Newsletter 324: Splash Paints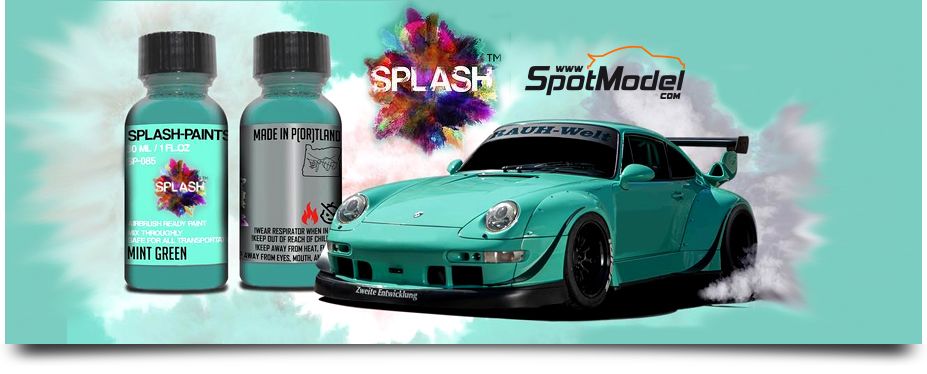 Splash Paints

Splash Paints LLC is an American manufacturer that appeared a few months ago offering very interesting paints for our cars and motorcycles scale models, that we have now added to SpotModel for you.

Once applied with aerograph, their paint self-levels during the drying process so that the final result is a smooth and homogeneous surface. All shades are solvent-based lacquers, served in 30ml bottles. In a few weeks we will receive their first references, but you can already reserve your colors at SpotModel. Do not miss them!! :D

3, 2, 1... Splash at SpotModel!
---