Newsletter 316: Skin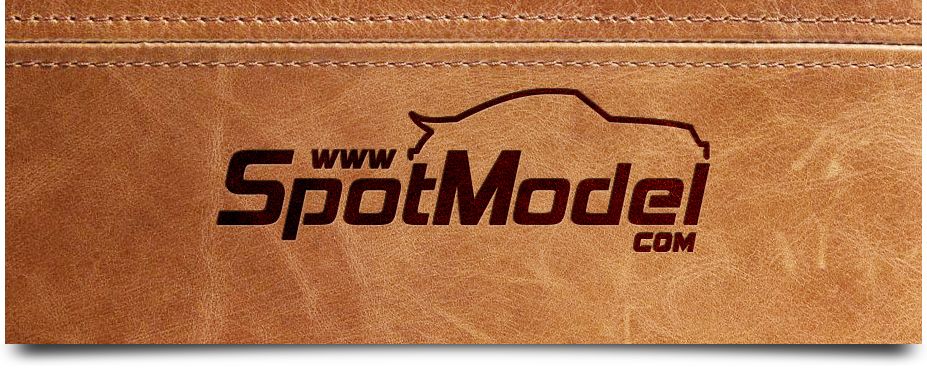 Skin

One of the characteristics that tells a compact apart from a luxury or sports car is "her skin": that fantastic surface on the seats, on the dashboard, on the doors, that has that sweeeeetest touch, that sooo characteristic smell that make even the most radical of the detractors of this type of vehicles fall in love :D

Zero Paints has released a range of fantastic tones (including even the characteristic smell!), so we can paint the "skin of our models" inspired by the leather tones used by Ferrari in their sport cars.

SpotModel, temptation under your skin.
---