Newsletter 314: Menu of the day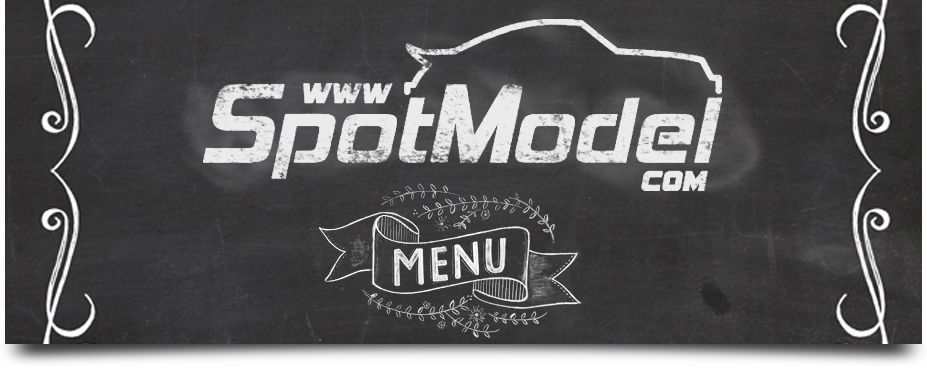 Menu of the day

Today, we have prepared a menu for you with some very interesting novelties :) To open your mouth we offer the rally car windows by Decalcas, the Zero Paints set for the Honda RC30 and the Tabu decals for the Lotus 49B with the tobacco logos.

As a main dish, you can choose between the AMT kits from the USA, or the Hasegawa straight from Japan, all of them really interesting, or even some Studio27 photo-etched parts for the Nissan 240Z.

Make your choice, but do not forget to leave room for dessert: by the hand of SpotModel, enjoy the fine and medium sandpapers served in 3 units packages :D

A menu full of specialties, just for you at SpotModel.
---