Newsletter 312: Zakspeed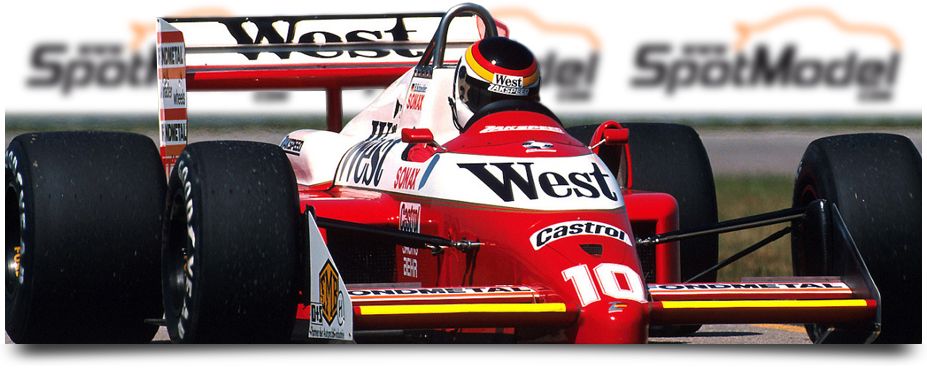 Zakspeed

There are names in the racing world that carry lots of respect, and Zakspeed is one of them. This German racing team has raced the DTM and DRM, the Formula 1, the GT World Championship, and they have accumulated more than 400 victories. Easy to say!!!

The Zakspeed Yamaha ZK 891 was the last car they developed for Formula 1, fitted with a Yamaha engine that gave many headaches to Zakspeed staff. Hasegawa released the model in 1/24 scale and if you have it, and now (a few years later) you decide to build it, it is quite possible that you get many headaches since the decals can be in poor condition. Is that so? And why don't you go for the new Shunko reedition of these decals, with tobacco sponsor included?

Forget about headaches (and aspirins) with SpotModel...
---