Newsletter 311: Click clack toc plank...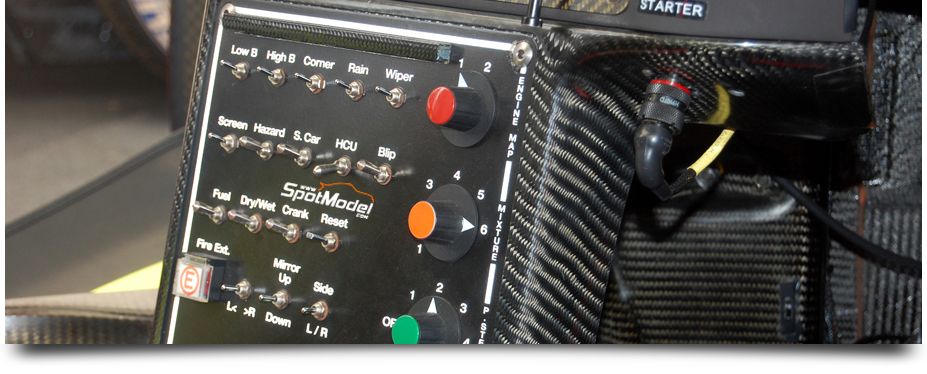 Click clack toc plank...

If Mozart were alive today, he would most likely compose a new symphony: the exact protocol of switches, push buttons, contact breakers, levers and springs that sound in rigorous order before the start of a racing vehicle will be his inspiration...

These small devices are found in all the dashboards of all the cars of all times, and therefore, we are obliged to reproduce them in our models. And now comes the good news: Decalcas has reedited their 1/12 scale toggle switches!!! :D

SpotModel gives you the notes, you make the music.
---