Newsletter 310: Stripping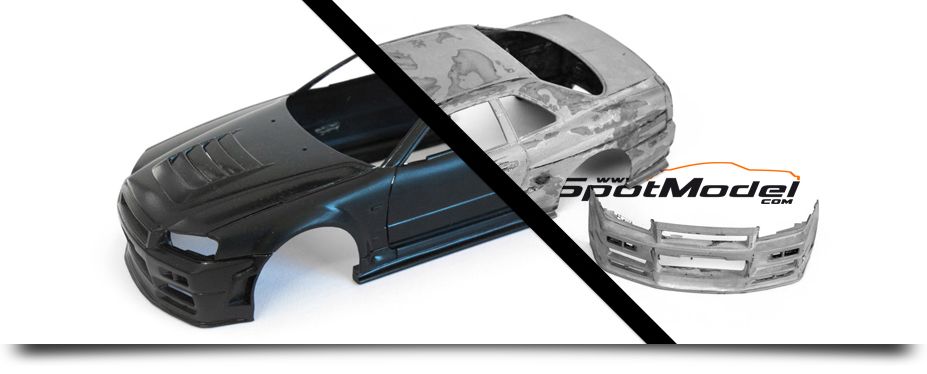 Stripping

We are good... we are even awesome... we are the best scale modelers in the world (ow, yeah), no doubt about it, right? Buuuuuuuuut it is also true that, from time to time, maybe more often than we like, some unfortunate problem happens that forces us to get aaaaaall the paint removed from our fantastic model.

There are several ways to solve this "small unforeseen problem": brake fluid bath, plastic bag with oven cleaning fluid, and now also Tamiya's new product called "Paint remover". It is a stripper for lacquers, acrylics and enamel paints, perfect for removing the paint from your models. And if that's not enough, it is also water soluble, has little odor, and can be reused several times :-D

Remove paint with Tamiya, solve problems with SpotModel.
---