Newsletter 306: Smiley :)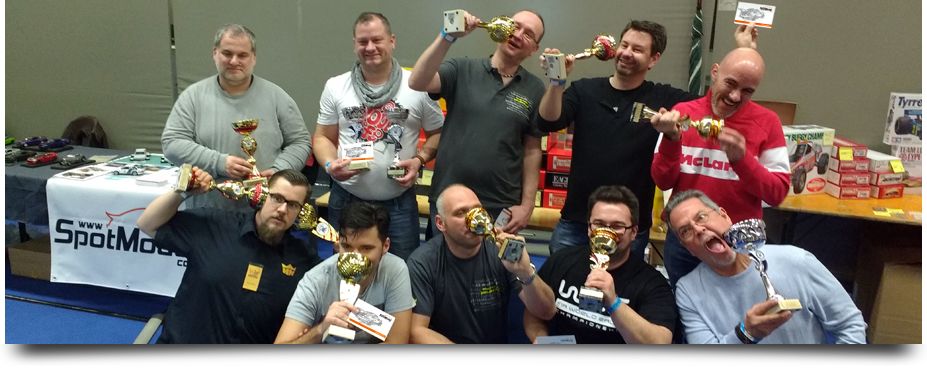 Smiley :)

This picture, showing some of the modelers whose work has been awarded in the "Jabbeke on the road" show/contest held this past weekend at Belgium, sums up quite well what we have experienced: scale modeling, friends and fun.

There was SpotModel enjoying the event and broadcasting in almost real time everything that happened there: hundreds of scale models of cars, trucks and motorcycles; encounters between new and old friends; lots of laughs and good times around our favorite hobby.

Still enjoying the after taste left in our mouths at Belgium (literally!), we are already packing our bags again, because this weekend we will travel to the biggest spanish modeling contest, held at Leganés (Madrid). We are also looking forward to arrive! :D

SpotModel, as always enjoying scale modeling... and scale modelers!
---