Newsletter 304: Jabbeke on the road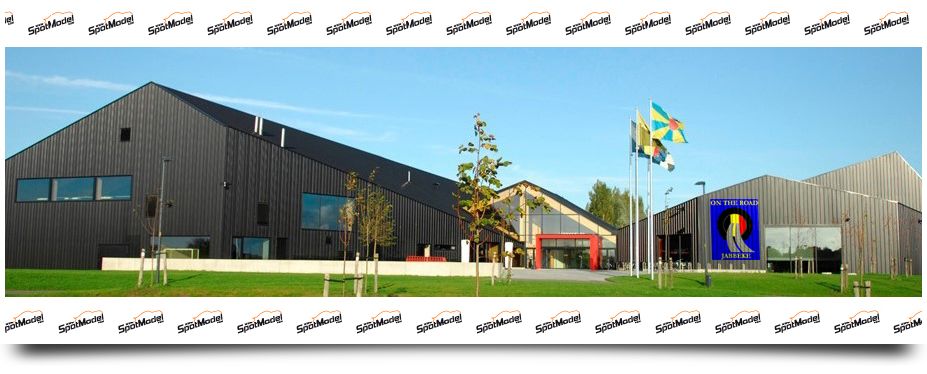 Jabbeke on the road

We are already counting the days, the hours, the minutes... we will return to Jabbeke quite soon! Last year we lived an enriching and unforgettable experience, where we learned, enjoyed and strengthened bonds with many SpotModelers and with a few of our (your) distributors.

We have such a good memory of what we experienced, that we are absolutely looking forward to being there again.

And to share our excitement, we want to have a little detail with all our customers we meet there: come and meet us in person, have a little chat with us and we will make you a gift.

SpotModel on the road to Jabbeke... here we go!
---