Newsletter 302: Inspiration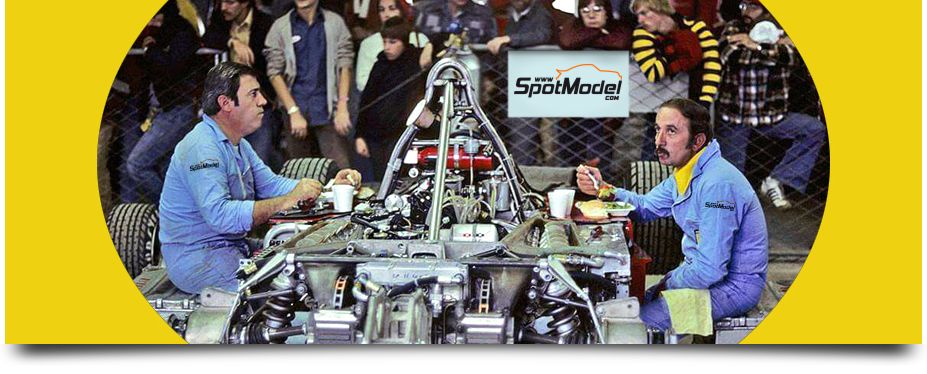 Inspiration

Being a scale modeler is not just about sticking parts, painting plastic, placing decals. Being a scale modeler requires hand skills, lots of patience, lots of love for small things and, on many occasions, it also requires inspiration, doesn't it?

Inspiration can come at any time: while we eat, while we sleep, while we travel by bus, or even while we read the SpotModel newsletter :) But when it arrives while you are building scale models... WOW, that time is awesome! Everything goes perfect, everything fits, all planets line up and the magic visits us.

Help your inspiration flow with all the products we have for you at SpotModel.
---