Newsletter 300: On the way!!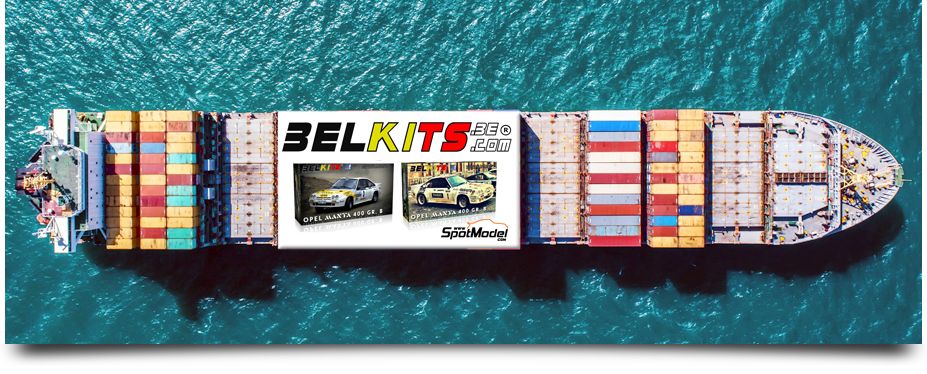 On the way!!

The wait has been long, but we have good news: the Opel Manta 400 by Belkits are finally on their way. Great!!!! :D

The container with the models has departed from the Far East by ship a few days ago, and its arrival to Europe is estimated by the end of February, so we guess you could finaly have the model on top of your workbench by the beginning of March. You could track that valued vessel via GPS here, crossing the Suez canal and finally arriving to the Mediterranean next week (passing right in front of us by just a few kilometers!), or you could just take a walk on the Brugge port by February 20th and behold her glorious arrival to Europe :)

Just perfect timming to reserve your model at SpotModel!!
---