Newsletter 297: TOP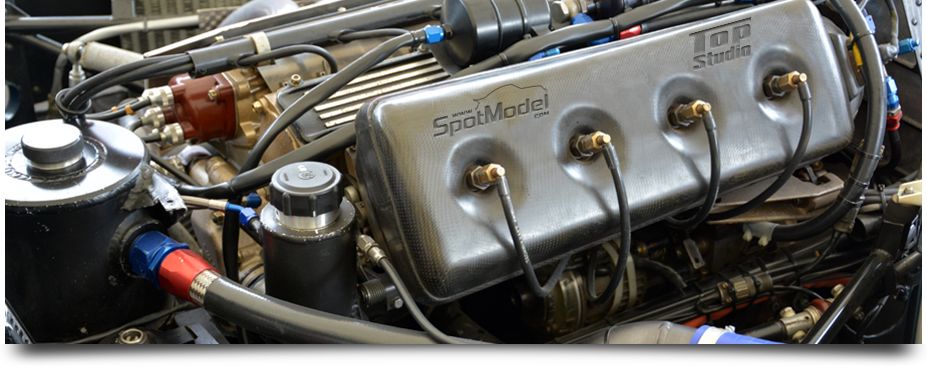 TOP

We have recently received with open arms the big supply of new arrivals of Top Studio and we are absolutely excited!!!! Once again, it looks like they have read our minds and created lots of references of fittings in all kinds and sizes, as well as fantastic braided cables in different sizes and colors.

We will finally be able to detail our gorgeous engines in virtually all scales. Just measure your model and order the Top Studio reference that better suits you, or even better... just order them all!!!

SpotModel and Top Studio, always giving the best for you.
---