Newsletter 284: Teamwork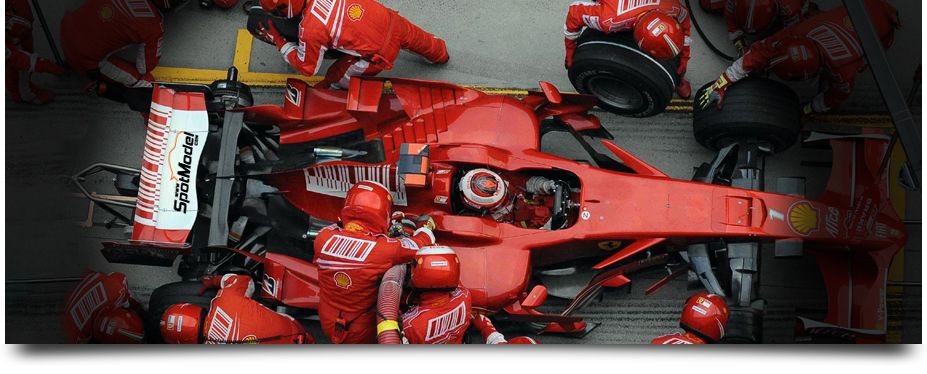 Teamwork

Behind every car and every driver we admire, there is always a great team where we can find mechanics, assistants, engineers, managers... Their work, which for sure is very exciting and for sure they love, is judged in a rather unfair way from outside: if they get a victory, the one who receives the applause is the driver, but the broad public only remembers them in the face of a great defeat. So, from SpotModel we propose to pay them tribute: why your model doesn't have a good team behind? :)

Hasegawa makes it easy for you with the figures set including a driver, manager and several mechanics, that will be a perfect companion for your models in 1/24 scale.

You, your models and SpotModel... that's a winning team!!
---