Newsletter 283: You!!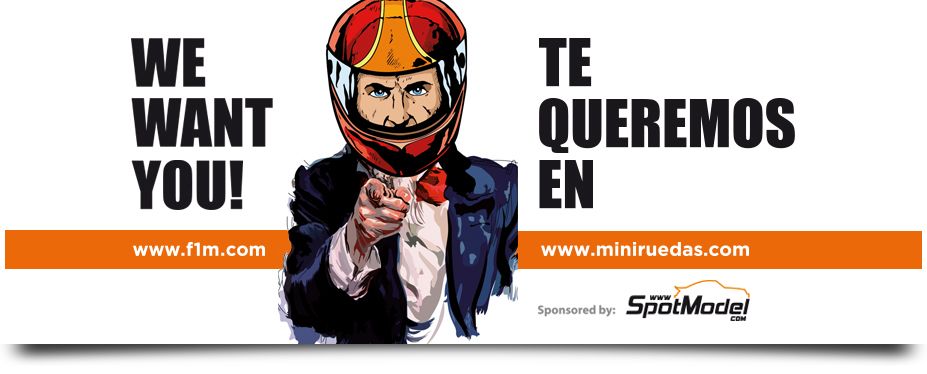 You!!

We all like to share our tricks, ask for help to overcome problems during painting or assembly, show off the last model we have finished, talk to other modelers who understand our words and head-scratchers :)

Luckily, nowadays there are many modeling forums, a fantastic channel for all this, and at SpotModel we sponsor and promote two of them: www.f1m.com in English and www.miniruedas.com in Spanish.

And we want you to join them, participate, share your hobby and show us your works. Do you feel like it?
---