Newsletter 281: Shunko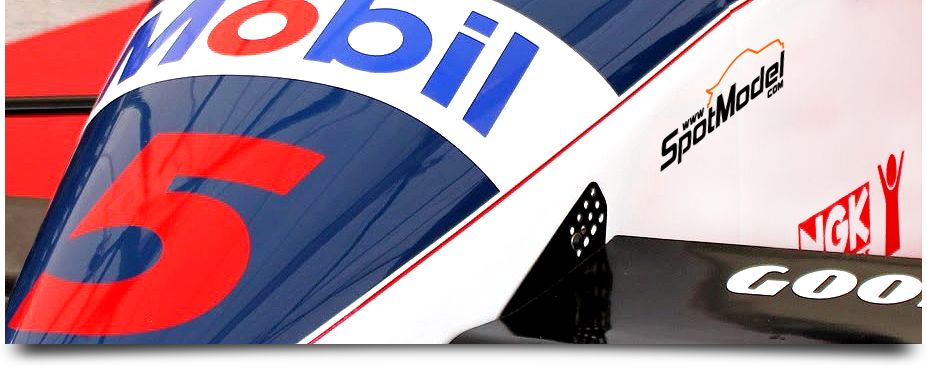 Shunko

We have been asked several times about Shunko products. What is so special about this Japanese manufacturer? Besides the facts that their decals have fantastic colors, that they are designed with great precision and that they are immaculately manufactured, Shunko decals are mostly designed for replacing the decals on your old models.

Over the years and factors like humidity, temperature, etc... old decals end up cracking, turn to yellow, and become brittle. And not only that, but also manufacturing technology evolves and more detail and printing definition can be achieved nowadays, combined with thinner varnishes and purer whites.

If you are going to build an old scale model do not hesitate, look for its Shunko decals at SpotModel: you won't regret it !!!
---