Newsletter 280: Tic Tac!!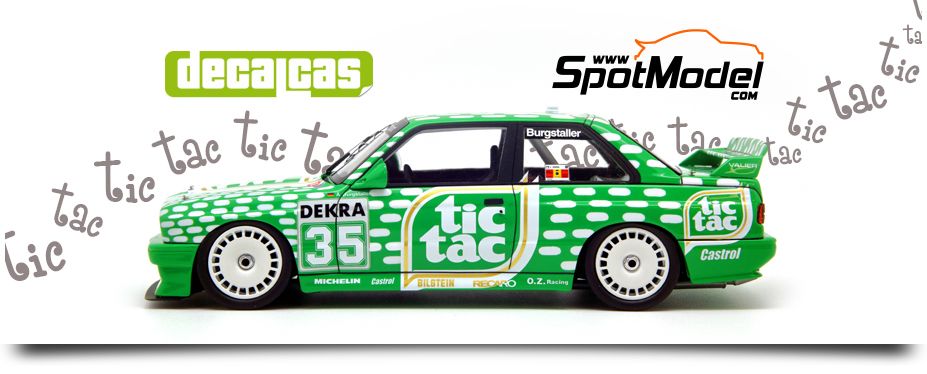 Tic Tac!!

We are watching our clocks again and again, and the sound of the "tic tac" is stuck into our heads day after day. We have been eager for months to get the decoration of the Tic Tac sponsored BMW that raced at the DTM in the year 1992.

The guys from Decalcas sent us some pictures of the model with the decoration that absolutely blew our minds. It is absolutely gorgeous!!!! And they have confirmed that in a couple of weeks it will arrive at our warehouse. Yiiiiiiippeeeee!!!! :D

Tic tac tic tac ... don't waste any more minutes and preorder yours now at SpotModel!
---