Newsletter 278: XJR-9 LM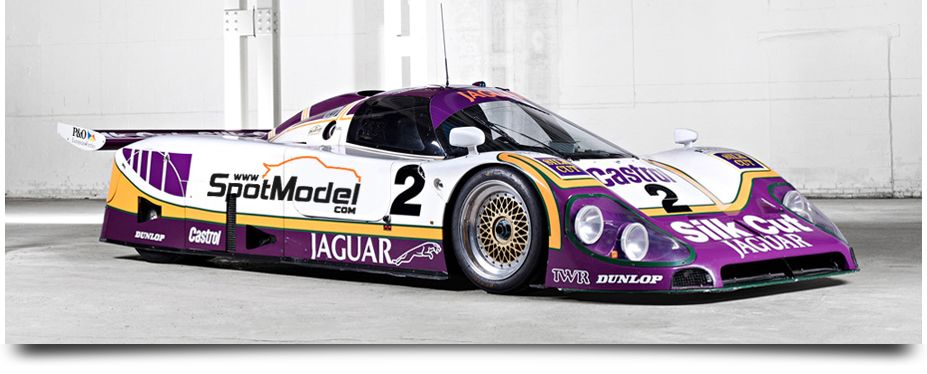 XJR-9 LM

This sexy English machine appeared in 1988 with its striking purple, yellow and white colors, participating in eleven races and winning six of them. She made everyone's jaws drop, and even today just remembering her makes it drop again :D

Almost thirty years later, and not on the tarmac but on our workbench, we can find her again in 1/43 scale, in a delicate as silk kit made by MFH, which on this occasion delights us with the reproduction of the XJR that won at Le Mans in 1988 and the version that raced in 1989. And, along with them, they also we bring us several versions of 917 in 1/43.
You have them all at SpotModel!!
---