Newsletter 276: Farewell, champion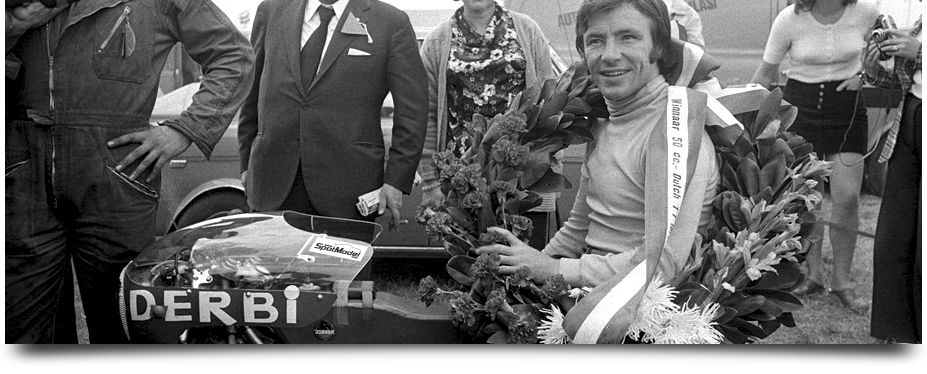 Farewell, champion

Sad news came out yesterday: the 12+1 times motorcycling world champion, Ángel Nieto, finally passed away after not overcoming the injuries suffered in a traffic accident.

In his laurel and glory days, the name of Ángel Nieto made all Spaniards realize that we could be champions beyond our borders. He was a pioneer in bringing the name of Spain to the top of the worldwide racing: with him, the dream of Spanish athletes touching the skies nowadays began.

After thrilling many of us riding his bike, he got off but never left the arena. As a motorcycle world championship sportscaster, he taught to a few generations of us how to love this sport as he did.

A true legend left us, and at SpotModel we didn't want to miss the chance of saying goodbye.

Farewell, dear Ángel.
---