Newsletter 270: 24 hours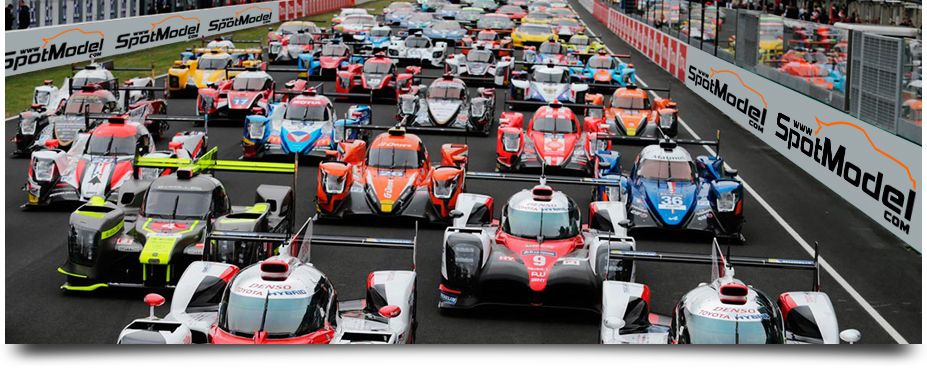 24 hours

Last weekend we switched our ergonomic chair for our couch, and the brush for a nice cold beer... all because of the most prestigious car endurance race in the world, which kept us glued in front of the TV. 8-O

Pure spectacle, tension, passion, speed, nerves, cutting-edge technology, the best drivers in the world and lots of exciting moments :D

From SpotModel we recommend you not to miss it in case you didn't watch it live... and we glorify all those who make this huge spectacle happen: THANK YOU !!
---