Newsletter 267: Summertime!!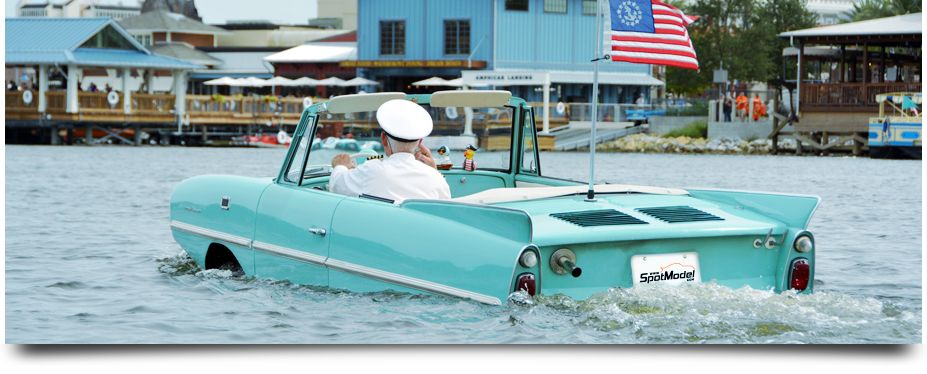 Summertime!!

It already smells like summer on these latitudes... (sigh) We're not sure if you like it, but WE LOVE SUMMER. Days are longer, and it seems that the routine gives us a break and leaves us a little more time for recreation, which of course in our case we prefer to spend in our favorite hobby :)))

So, to the point: summer is for ... building scale models like maniacs!!! :D And we celebrate its imminent arrival with a 10% discount on any orders over 70 euros placed from today until Thursday June 8th at 23:59 CET, typing the promotional code SUMMER2017 during checkout.

Hooray for the summer, and hooray for SpotModel!!
---