Newsletter 262: AK Interactive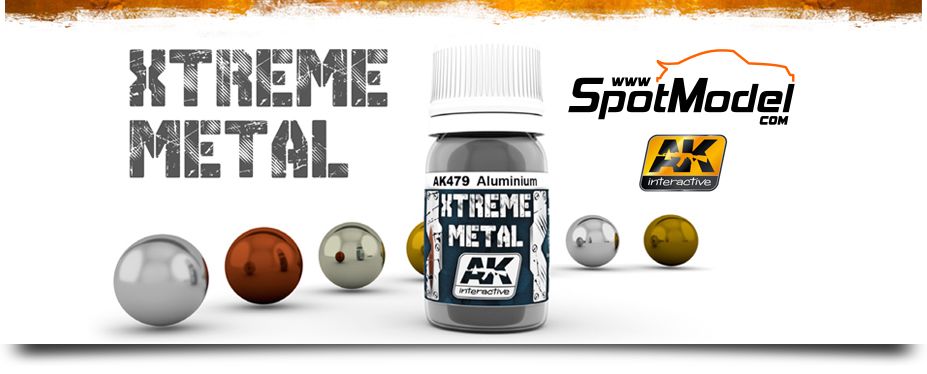 AK Interactive

For those who doesn't know it yet, AK Interactive is devoted to providing solutions to our modelers' problems about the appearance and finish of the models. They offer an extensive range of acrylic paints, pigments, and finishing, aging and dirt effects.

In addition, they have some fantastic books on how to work with metallic paints. And if that's not enough, they have just released "Damagez", a magazine that teaches us how to age any model, under any circumstances or with any effect. It is published in both English and Spanish, and is packed with awesome pictures 8-)

As you can imagine we have not been able to resist incorporating AK Interactive products into SpotModel. Are you ready to sin?
---