Newsletter 261: Colle 21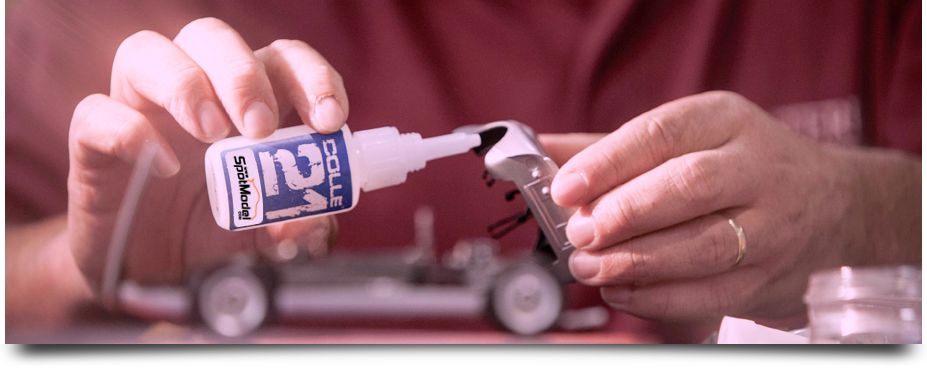 Colle 21

Finally we have on our workbench one of those magic products that make our scale modeling lifes much easier. We are talking about the Colle21, a cyanoacrylate glue that has the peculiarity of being "anaerobic".

This wonder has several peculiarities: it offers very good results in terms of stress, impact and vibration resistance, it is very fluid, it dries quickly as it does with cyanoacrylate adhesives, also offers good resistance to chemical and environmental aging, and the most important thing is that we are going to achieve the correct positioning of parts, especially those small ones, knowing that we have aaaaaaaaaaaaaaall the time we need for planning and positioning them, since the glue does not dry while handling, but only when the parts are put together!!!

We can't be any happier, and we have it available for you at SpotModel!!!!
---