Newsletter 260: Atlas Classics Rally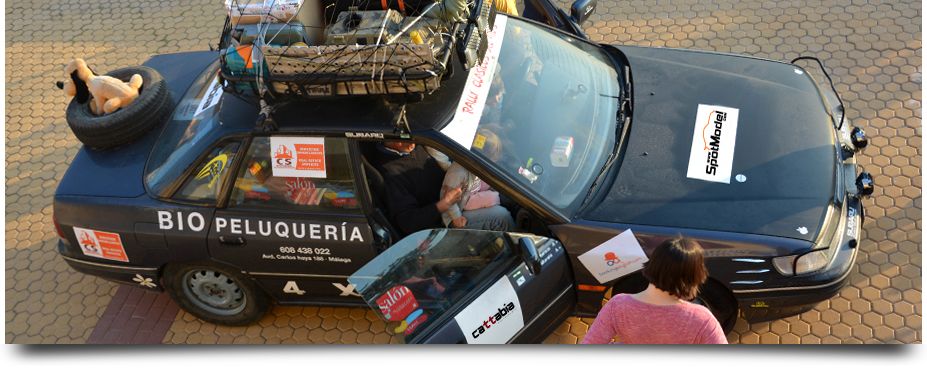 Atlas Classics Rally

Last week took place the Atlas Classics Rally at Morocco, an event that combines the taste of adventure and competition with an admirable humanitarian work. The adventure is a journey through Morocco driving popular and at least twenty years old classics and off-road vehicles.

We have left our mark among the memories, adventures and anecdotes of the Rally: the Subaru Legacy of our beloved Jorge and Beatriz worn the SpotModel logo on its bodywork :D

Next year, there will be more SpotModel in this fantastic Rally for sure!!
---