Newsletter 257: Best of the show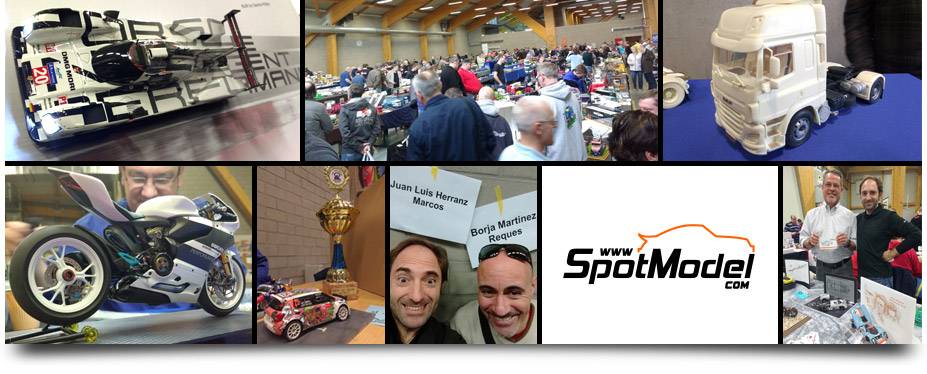 Best of the show

Last Monday we came back to our daily tasks at SpotModel after awakening from a dream called the "On the road" International Scale Modeling Expo, held over the weekend at Jabbeke (Belgium). We have been at a few national and international expos and contests, but this one certainly surprised us very pleasantly!!

We enjoyed chatting with modellers while showing their builds, browsing the many shops stuffed with interesting products and discontinued jewels, staring at the large number and variety of models exposed. But what we liked most, our own personal "best of the show", was the good mood that was all over the place. It is gratifying making new friends that feel your same passion, even if they don't speak your language :)

But make no mistake, we are also really pleased and proud that the actual "Best of the Show" award of the event went to the great SpotModel friend Borja Martínez Reques, with whom we shared this "Flemish" adventure ;DDDDD

See you next year at Jabbeke!!!
---