Newsletter 254: Über-bends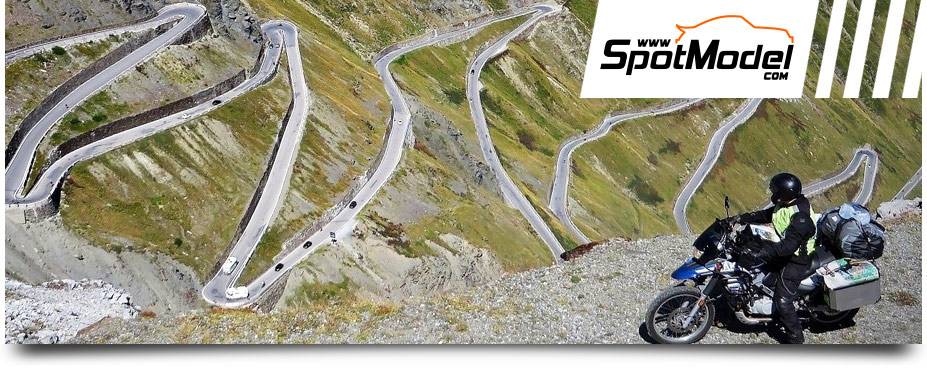 Über-bends

It's not easy to be exactly on the line while taking a bend. An is even more complicated to be on the line bend after bend, after bend, after bend ... It's reaaaaally really difficult, even if you are a high-flying scale modeler.

But from now on, "off track" accidents stop: our very experienced friends from Tamiya Japan want to lend us a hand with our problems with those uber bends, and for that they have invented the masking tapes for curves that allow you to take those really tight bends impossible do with any other materials. There are now 2, 3 and 5mm widths, and soon also in 12 millimeters version :D

Take your most complicated corners with Tamiya and SpotModel!!
---