Newsletter 253: A tomato in stripes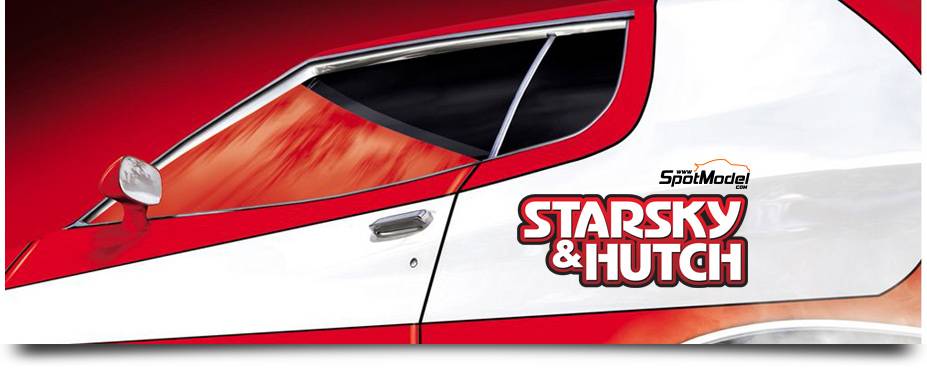 A tomato in stripes

Starsky and Hutch, the two California cops from the popular American television series of 70s, were known and admired (among other things) for driving a fast and distinctive Ford Torino painted in red with a long white stripe: the "tomato in stripes" :)

Surely many of us played during our childhood to be the "blonde" or "brown" cop... Who can forget the precious Ford Torino of these cool cops? Who will be able to refrain from building the model of this epic TV car that Revell will soon put on the market? :D

Be fast, aim well and come straight to SpotModel for the models of your dreams.
---