Newsletter 249: Freeezing!!!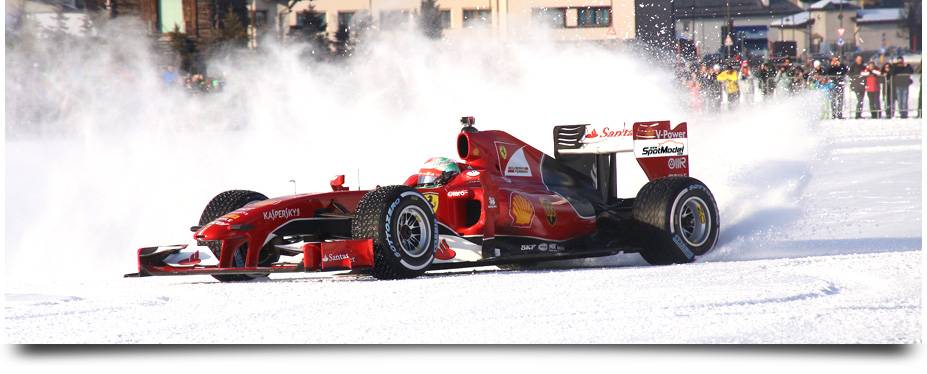 Freeezing!!!

It's cold outside, freezing cold, winter has fully developed in Europe and a cold wave is striking hard on the continent. It's better not to go outside... Great!!!! :D

We stay at home and sit warm and cozy at our workbench to enjoy all the new products that have arrived in the last days: carbon fibre patterns, decal decorations, scale model kits...

A bunch of hot novelties at SpotModel, perfect to combat this cold weather!!!!
---