Newsletter 245: Volando voy!!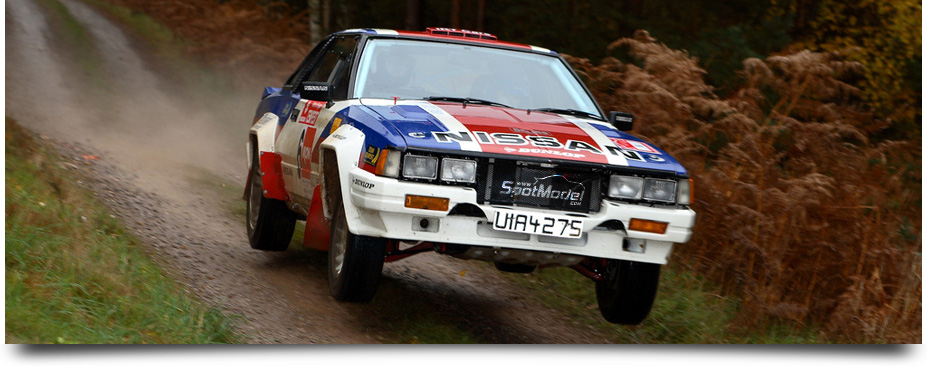 Volando voy!!

This is the title of a well known Spanish song ("I'm Flying There" or something like that :) by Camarón de la Isla, and it's also what feel like singing here at SpotModel when we see images like this of the Nissan 240RS, a rally machine that flew fast and low at every track and road around the world.

Flying they have come to SpotModel warehouse the Aoshima kits in 1/24 scale of this Group B beast of the World Rally Championship, just like it won at New Zealand in 1983, and flying they go out the door almost without giving us time to pack them :))))

And while the Nissan 240RS come and go flying, here at SpotModel we have managed to make a little hole to tighten even more the shipping costs for the recipients of mainland Spain, now only 3.95€ for up to 2 kilos!!!! And for the rest? We're still working, but there will be some news in a few weeks... stay tuned!

And flying, flying... time also goes by, and without even realizing Christmas has already arrived at SpotModel.
---