Newsletter 244: Scott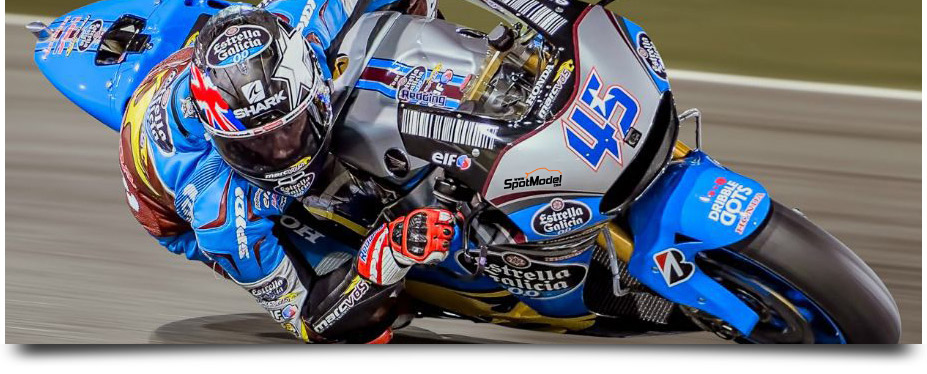 Scott

In a few weeks, it will be time to congratule Scott Redding on his 24th birthday, but we want to congratulate him not only for his 24 springs, but also and especially for his tenacity, for his work on the bike, and for the promising future that lies ahead of him.

The lads at Pit Wall have made their small gift to this boy in the shape of the decals recreating the decoration used on the RC213V during the 2015 championship. You can also gift it to yourself, because you already have it available at SpotModel :))))

Crank up the throttle and... happy birthday!!!!
---