Newsletter 236: Huayra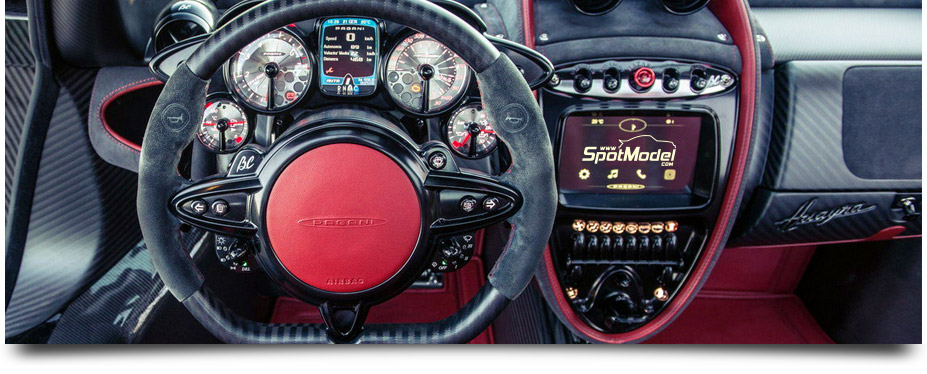 Huayra

Imagine you're driving down the highway and, suddenly, you hear in the distance the sound of an accelerating engine. You look in the rearview mirror and see a gorgeous machine approaching from the distant horizon. You are wishing to be overtaken to admire it and, when it does, you see a Pagani Huayra showing off her subtle but impressive curves... WOW!!!

Well, here at SpotModel it feels exactly like that, anxiously waiting and looking forward to the arrival of this Italian beauty scale model by Aoshima to behold her. Because we are really confident that the kit will be as interesting as those all other supercars released by Aoshima.

And you know, before going to the car dealer for your Huayra... don't forget to preorder your kit at SpotModel!!
---