Newsletter 235: A wolf in sheep's clothing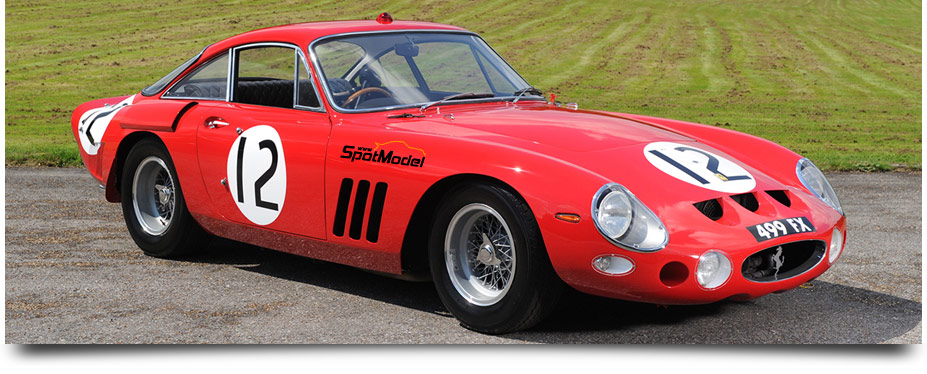 A wolf in sheep's clothing

This cute Ferrari, with its characteristic red color and its Borrani wheels, literally tore the asphalt away, overtaking at more than 300 km/h Jaguars, Fords, Porsches, and everything that was in front of it. Withouth breaking a sweat.

It has been a while since Model Factory Hiro reproduced in 1/24 scale all three numbers that ran in 1963 at the Le Mans 24 Hours, fantastic kits that were soon discontinued... buuuuuuuuuuuuut they have been re-edited again! !!!! :D

Do not hesitate for long, because it is a very short run. Drive by SpotModel and order yours !!!
---