Newsletter 220: Death fight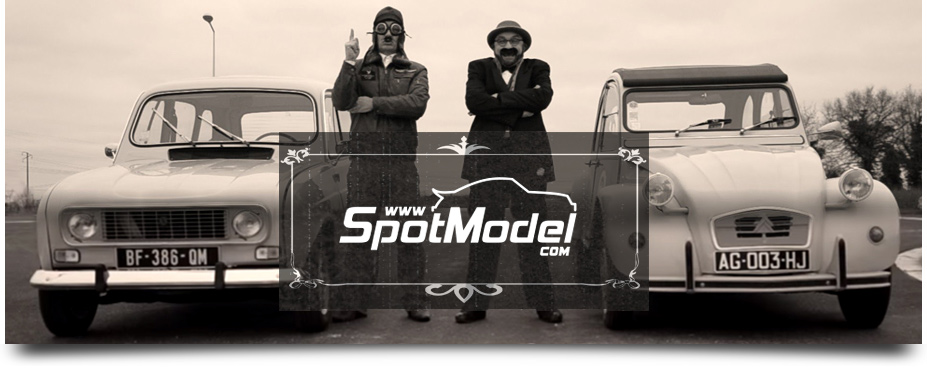 Death fight

They are both European car icons, and they both have very clever low cost designs as well as very innovative at their time. The 4L with its big trunk door and the new sealed cooling system, competing against the 2CV with its 2 cylinder air cooled flat engine and 4 wheels symmetric shock absorbing system.

Years later, the duel is still alive, since both models live together at SpotModel warehouse in their scale model forms, by the hands of Ebbro.

And believe us, we have to keep them separately stored, because if we don't they "get hot" XDDDD.
---