Newsletter 219: For a spin...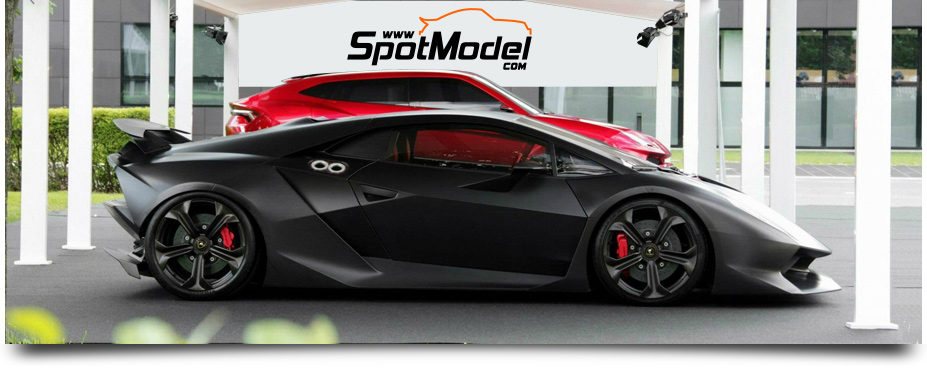 For a spin...

"Honey, I'm taking the new Lambo for a spin"... Who wouldn't love to say those words? But, the odds of being one of the very few lucky ones who can pay 2.5 millions of euros for this Italian whim are really low... so we suggest you enjoying it our way: building the newly released Aoshima scale model kit of this awesome Lamborghini rocket ;)))

Carbon fiber is present everywhere on its design, being the chosen material to lighten its weight as much as possible; even on its name, referring to the sixth element of the periodic table: carbon. Swift and veeeeeery fast, that's the way this thingamajig is ;)

And just like that, swift and veeeeeery fast, is the way the kits are flying away from SpotModel warehouse shelves... Are you fast enough to grab one of them?
---