Newsletter 218: V12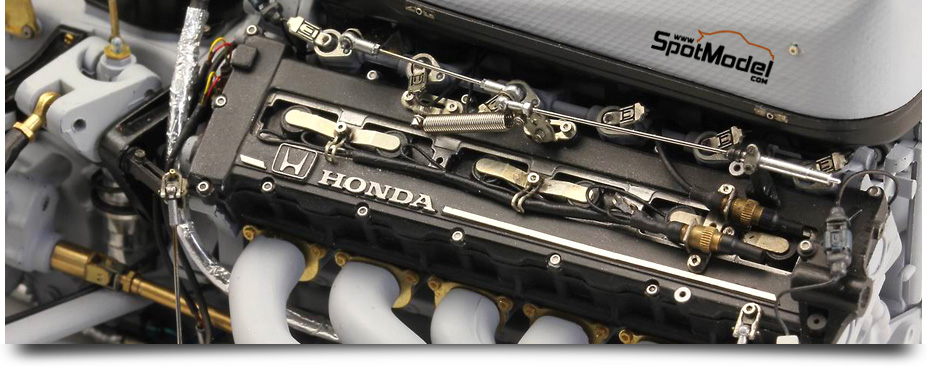 V12

It isn't noise, it's music. They aren't vibrations, they're choreographs. It isn't violence, it's power. With 3500cc, 12 cylinders and 710hp, it pushed the McLaren Honda MP4/6 with absolute determination to both the first and second positions of the World Championship during 1991. A mechanical technology wonder that even today makes your legs shake!!!

Now look at the super detailed kit by Top Studio we have for you at SpotModel for improving the engine on the seasoned Tamiya MP4/6 kit in 1/12 scale.

You have to admit it: your legs are shaking!!!!
---