Newsletter 212: Beauty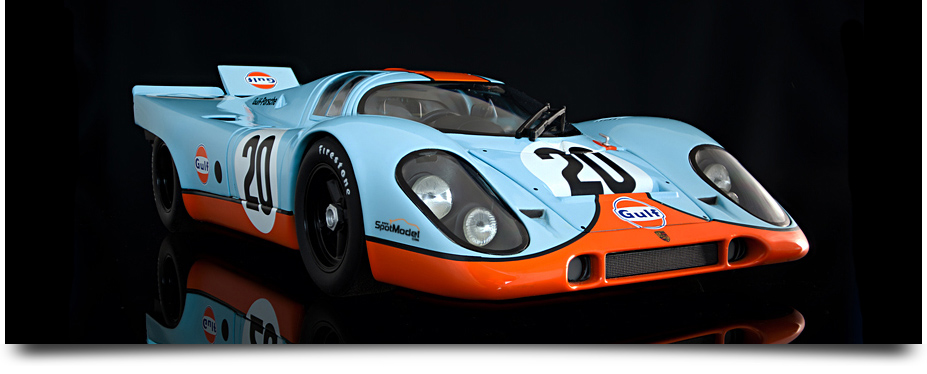 Beauty

That is the word that comes straight to our minds when we stare at the 917. We have always been in love with her: her sublime lines, her colors, the whispering of the air pushed by her turbine, the purr of her flat engine... And if that was not enough she is even a winning car with a lot of history. All in all, a true myth, whose reedition by Fujimi we are premering this week. As we say at SpotModel: one of the classic iconic kits that every scale modeler worth his salt should build at least once in a lifetime.

SpotModel is serving it in a tray... do you fancy?
---