Newsletter 208: Welcome... trucks!!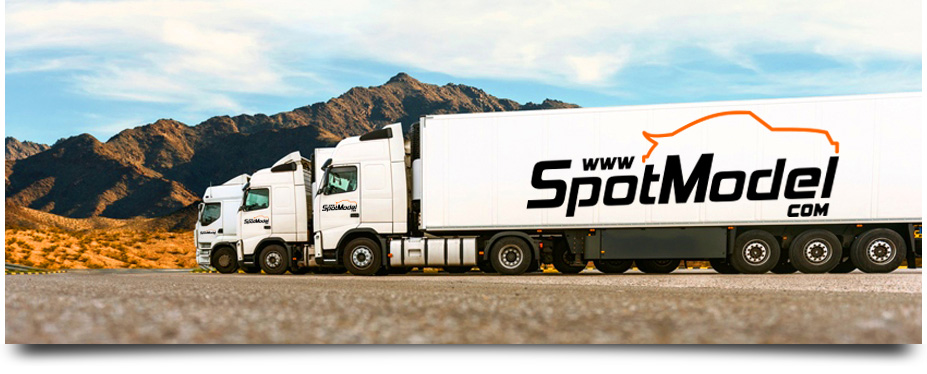 Welcome... trucks!!

They have loooots of wheels, they are veeery big, awesome, sophisticated, veeeery powerful, and some of them even go to the racetracks. We LOVE them!!! That's why they have found a place in our hearts, and of course in SpotModel's warehouse.

Do NOT hesitate... put a track in your shelf!!!
---