Newsletter 199: Santa is coming!!!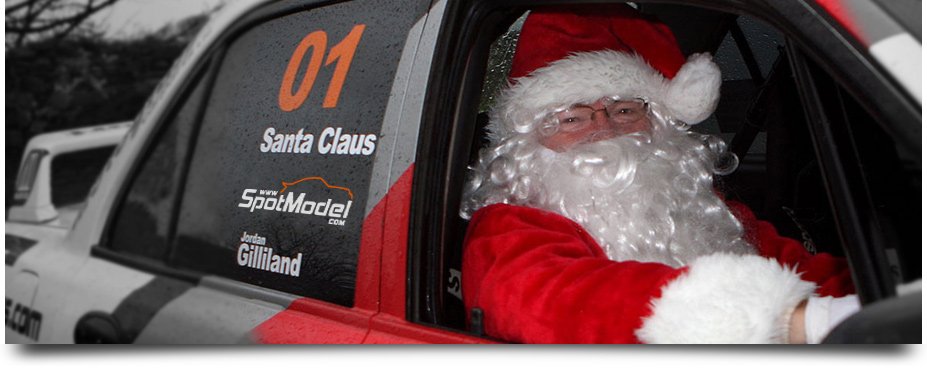 Santa is coming!!!

Santa got an update: sledges are old fashioned... it is WAY better to ride a rally car for deliveries!! And if the car is also sponsored by SpotModel...? Christmas is right upon us, but you are still on time for Santa and SpotModel to bring you a great scale model, some transkits, a decal sheet here and there, and a few paints.

Three hoo-hoo-hoorays for Santa, for Christmas and for SpotModel!!
---