Newsletter 198: Lancia 037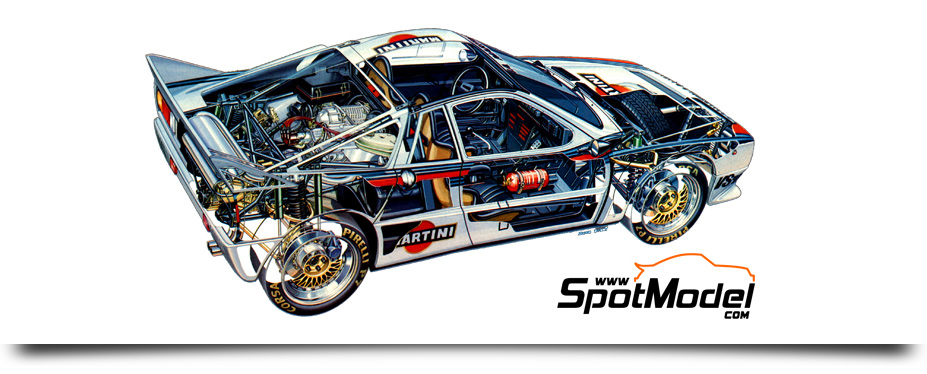 Lancia 037

The Lancia 037 Rally was a car designed with the only purpose of sweeping out every other rival at the FIA Rally World Championship. It was hard, very fast, very low, a true winner at those times, but mostly.... it was veeeeeeeery beautiful!! :)

Don't miss the 037 just released by Model Factory Hiro in a very limited edition and don't miss yours!!
---