Newsletter 171: You've finally come back!!!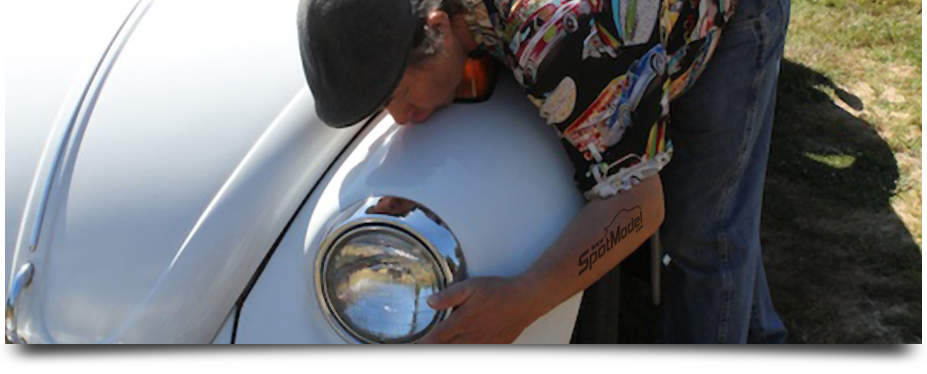 You've finally come back!!!

One week after another, we add more and more products to be used with already discontinued kits, and sometimes you've surely missed having the oportunity of building one of those beauties dissapeared long time ago. This week... you've got lucky!!

We've brought back for you two essential kits in 1/12: the FW14b and the MP4/6. And if that wasn't enough, Schumacher's Benetton B192 in 1/20 scale, the 1999 Suzuk RGV-Gamma XR-89, the 2005 Yamaha YZR-M1, the 2006 Kawasaki ZX-RR, the Ducati 888 and Massimo Tamburini's masterpiece Ducati 916 in 1/12, the Montecarlo Winner Mini, the Le Mans Porsche 961, and the Mitsubishi Lancer EVO VI in 1/24 scale, all of them by Tamiya. But it doesn't ends here, no.... There's even more: Alitalia Lancia Stratos by Hasegawa in 1/24 (mind blowing!!) and the BMW M3 by Fujimi (I want one!!)

And now, the brand new releases: the detail up set by Tamiya for the front fork of the Ducati 1199 Panigale S (featuring CNC metal turned and plastic parts), Mich Doohan's Honda NSR500 by Hasegawa, the Tyrrell 002 by Ebbro, Mr Hobby decals liquid to help you place them with ease, and the curious Token Ford RH02 side by side with the pretty Hill Ford GH2 in 1/43 scale by This Way Up.

We honestly don't know if there will ever come more units of these missing beauties, so... hurry or they'll be gone again forever!!!
---