Newsletter 165: Top Studio gives you wings!!!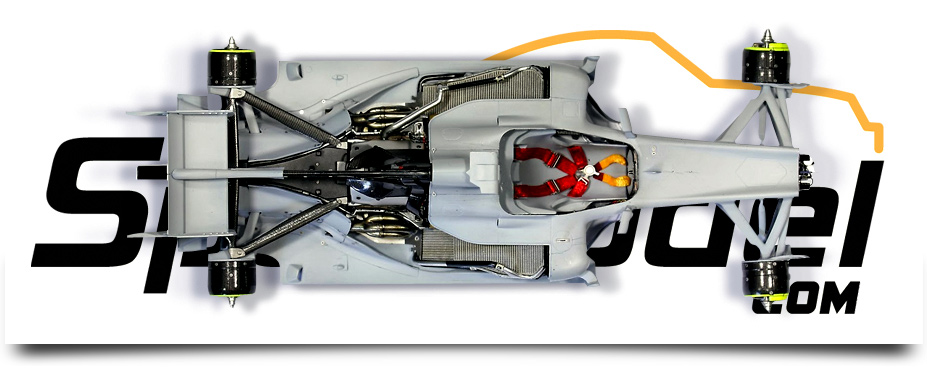 Top Studio gives you wings!!!

What is the goal of every modeler? To build scale models as realistic as possible, with almost perfect finishes. But let's be honest: we mostly want them to look cool, reaaaaaally cool. And the guys at Top Studio are here to give us wings to reach this goal with their new products.

Let's start with the jewel of this week: the superdetail kit to really give wings to the RB6. It doesn't get any more detailed than that!!!

But we have a lot more. For bikers, those wings come in the shape of three references for the Suzuki RGV-G XR74: one for improving the chain, another for replacing the front fork, and the third for improving mechanical parts, brake discs and front fork. And for the Ducati 1199 Panigale, the detail-up set that will help you improve brake discs, rear shock, handlebar ends, mechanical parts and more and more...

The MP4/5B, a mind-blowing machine from the times of Senna that you can now enhance with the photoetch set below. The spoilers will look like actual wings!!!

And in addition, a few electronic connectors on different sizes, suitable for 1/12, 1/20 and 1/24 scales, bronze made and identical to the ones used in actual car and bikes.

Top Studio gives you wings, and SpotModel puts them right at your door :) What are you waiting for flying?
---