Newsletter 162: Do you want to avoid it? :)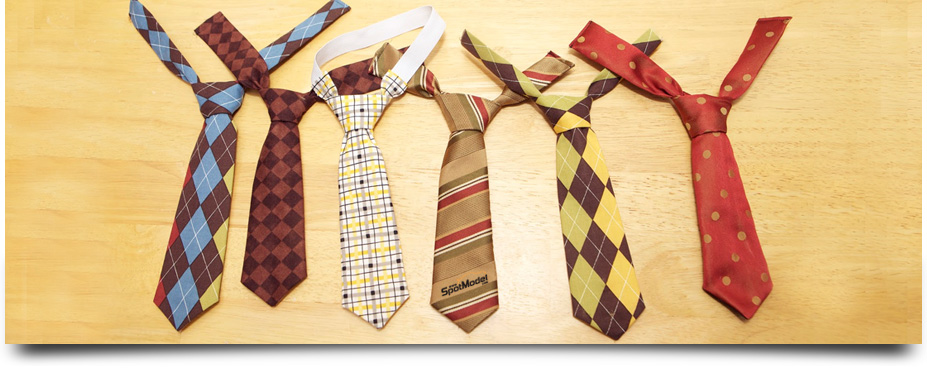 Do you want to avoid it? :)

Once again there comes these dangerous dates of the year when you can end up getting three ties for Christmas. THREE ties... that's crazy!!! What are you going to do with three? Last year I got six... and I only have one head!!!

And what do you do with six? Wouldn't be much better if they were six brand new kits? Or six shiny photoetches? Or six gorgeous decals? ... So we're making it easy, really easy for you: here's your wish list. Do you like them? You want them all, don't you?

Don't doubt: your ties are getting dangerously close at full speed... so forward your SpotModel wishlist RIGHT NOW, and make everybody nail your Christmas gifts this year ;))))

Merry Christmas and Happy New kits!
---