Newsletter 158: Stickers...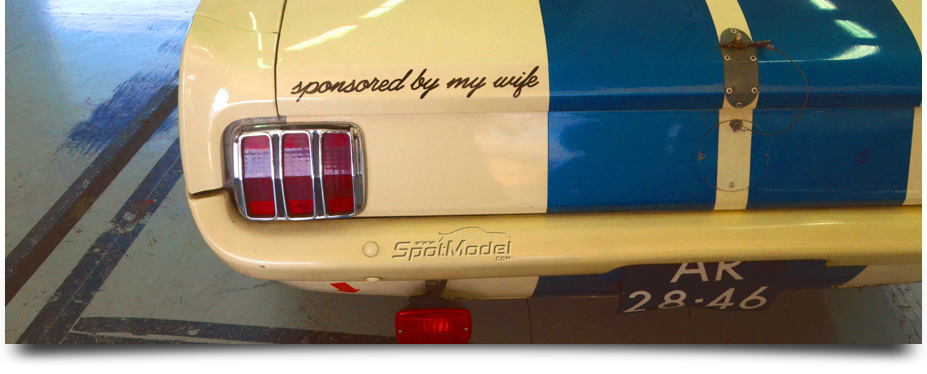 Stickers...

To race, to drive, to win: three verbs with lots of charm that we all love. But you need lots of stickers to use them in the real world :) Without the sponsors stickers, there would be no races, pilots couldn't drive, and races couldn't be won.

Pilots and race cars are covered with stickers and logos that we all certainly like, and thanks to them drivers drive, race cars race, and trophys are won.

So, don't be lazy and put on your MP4/7 ALL the sponsor decals it wears. Yes, those not included in the Tamiya box. Or just refresh those sponsor logos on the 312T, 312T3, Lotus 107C and Lotus 102B with the new Tabu decals.

Nowadays, the racing circus is filled with state-of-the-art technology, making it more expensive every day, and only strong sponsors take the adventure of financing the teams. In the last few years, the Bull team have achieved great results with their beautiful RB10, now recreated by Tameo in 1/43 scale.

And for deserts, take a walk by those Model Factory Hiro kits in 1/12, 1/20 and 1/43 scales. You like them, don't you? Yes, their not cheap, but with Christmas just around the corner it's not quite complicated to find "sponsors" like the one in the picture these days, right? :)

Why don't you stick one to your shelf?
---